Description
Have a whole bunch of little ones coming for a Halloween party? Activity books make a great party favor!
Each booklet include several pages of educational and activity content, as well as more than 50 colorful stickers.
The listed price is for each additional activity booklet (every playbox has one booklet included, unless otherwise noted). Additional activity books ship free with a playbox purchase. Without a playbox, shipping is $1 for up to 6 books.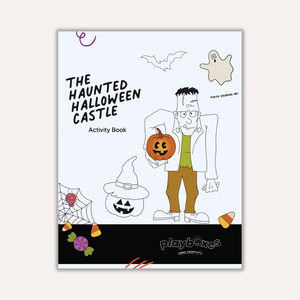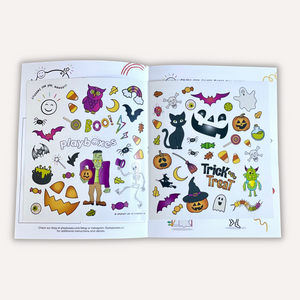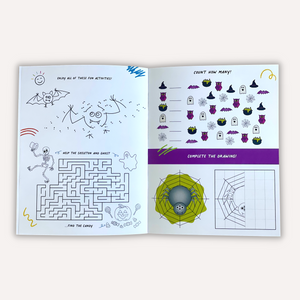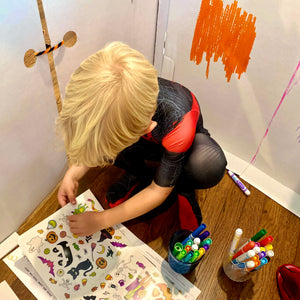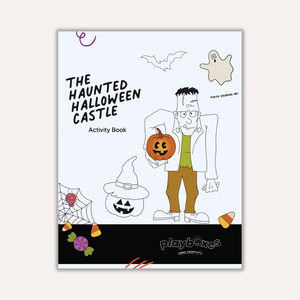 Halloween Castle Activity Booklet Add-on