Description
Not sure which they want? Send them an electronic gift card and let them choose!
Don't see the amount you want to send? Try adding multiple to hit your desired amount, or email us at orders@playboxes.com and we'll get you a specific amount issued. (We're working to allow you to select a specific dollar amount!)
Psssst - $50 is perfect for a single playbox and an additional booklet or two for other kiddos shipped standard.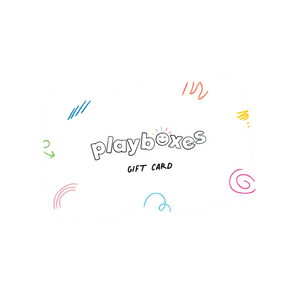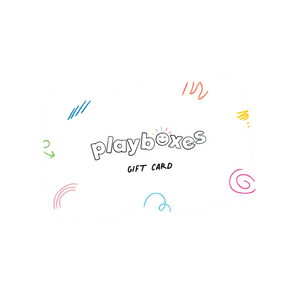 Gift Cards