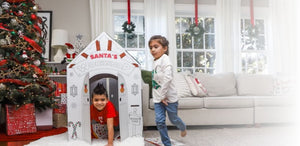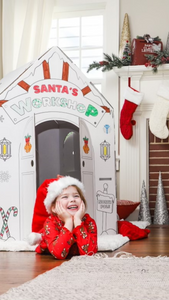 Ho-Ho-Hours of FUN!
Gift them their very own Santa's Workshop for endless cheer this year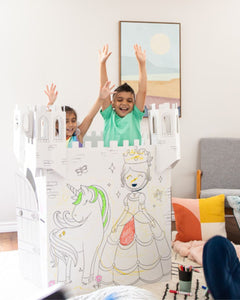 Magical memories made easy peasy
The perfect gift for the royalty in your life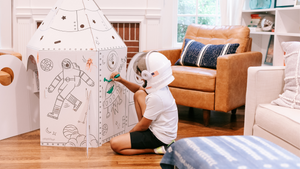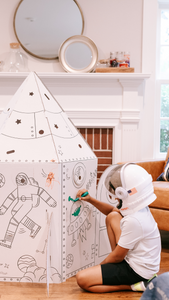 Countdown to fun in 3...2...1...
BLAST them away with their very own life-size rocket!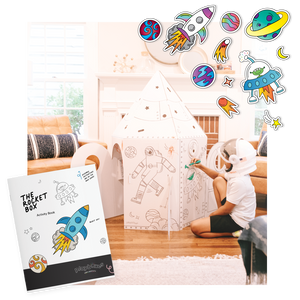 what are playboxes?
playboxes are eco-friendly, life-size coloring playhouses and activity booklets that bring HOURS of fun and joy to little ones. Each playbox purchase includes:
Life-sized playhouse
Cute-as-can-be playhouse that they will color and customize for hours
Educational activity book
Pages of facts-meet-fun activities, jokes, and imagination ignitors
Colorful stickers
Add pizazz with 50+ custom, colorful, and coordinated stickers
Check out our collection: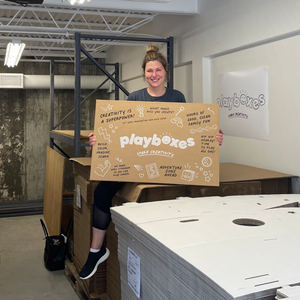 Thank you for shopping small!
playboxes is a small business with a big dream to bring joy and jobs to this work, brought to you by free-spirited, twin-mama Heather Ray
What our customers say
playboxes = temporary babysitter!

These are so fun! If you're looking for a creative gift that's not off the big box store shelf, check these out! My kids were obsessed - they woke up early just to play. Entertainment for hours and a break for you!

— 

Maegan
My two kids LOVED their playbox!

The rocket floated around the house from room to room for several months, all the while getting more colorful with each new blast off adventure that was had. GREAT gift idea that is ecofriendly and encourages the imagination!

— 

Whitney
Highly highly recommend!

I bought the Rocket Box for my granddaughter and she absolutely loved it. We had so much fun decorating it together and it kept her busy for hours!

— 

Mai
She loves her Birthday Box!

My daughter has been playing with it non-stop since we put it together. It's super helpful for something to keep her entertained inside!


— 

Morgan
My kids LOVED their rocket box!

I love the price point and I think these are perfect as gifts to other kids as well. Their shipping was super fast and overall the experience was a 5 out of 5. I also love that everything is eco-friendly!



— 

Jacyln
Makes a great gift!

You just solved all my Christmas shopping for the littles in my life!

— 

Alison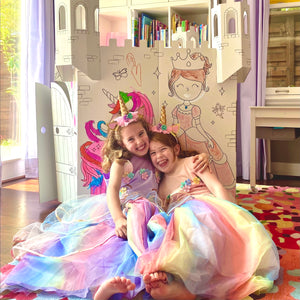 Princess playdate paradise
Make all their unicorn dreams come true for a playdate they will never forget
SHOP FAIRY TALE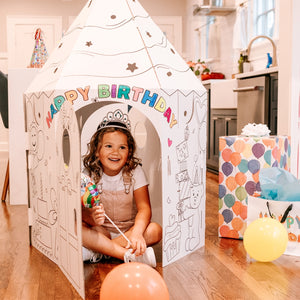 *Cake* their day!
Make their birthday extra special - sending a playbox is way cooler than sending a card!
Shop Birthday Box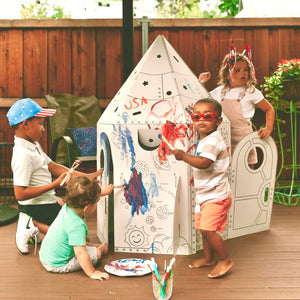 blast away boredom!
Make out-of-this-world memories and keep them playing screen-free for hours with the Rocket playhouse
Shop Rocket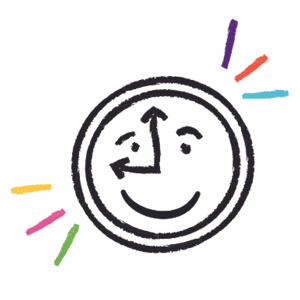 Why cardboard?
Eco-friendly, novel toys that deliver HOURS of fun for the whole family! Make lasting memories and then recycle when you're done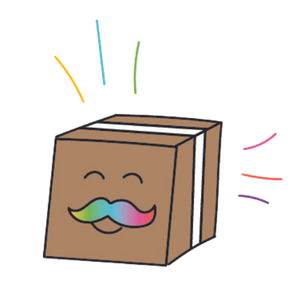 Why ours?
With details like a colorable white paper interior and sturdier cardboard, plus our amazing activity booklets - we're simply better than the rest!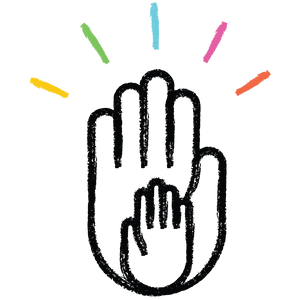 Why us?
When you buy from us, you're making a huge difference for my little family. Can you say the same when you buy from an big box giant?